Women's Rights: Universal Rights

Dian Killian and Mary Mackenzie, CNVC Certified Trainers
Saturday, June 10th • 1:00-2:30pm Pacific (California) Time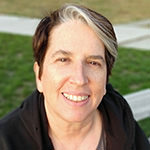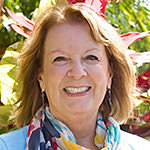 Women's rights are an essential component of universal human rights.
Women represent 50% of the planet's population, yet they continue to be:
Under-represented in leadership positions;
Paid less than men;
Universally expected to bear the brunt of caring for children and families;
Facing objectification, sexual abuse, and violence throughout the world — as evidenced in the recent US presidential elections and in India, where rape and violence against women is well documented.
And, according to Amnesty International, women and girls often face gender-based discrimination that puts them at increased risk of poverty, violence, ill health, and a poor education.
During this session, we'll review the current status of women in the world in terms of violence, poverty, education and other key factors. We'll also consider the visibility and inclusion of women in the NVC community. Together we'll hold space for sharing our own experiences, as well as for collective grieving and mourning —including how we have internalized this oppression and allowed it to impact our own choices and behavior. By naming what is happening in the world, and how internalized oppression affects us as women, we hope to create space for our individual and collective liberation, and discern ways we can meet our needs for dignity, respect, safety, and change